So after having the master bedroom painted teal for the past 3 months, we decided we were 'over' it and hit Lowe's to find a new color. Since it was only one wall, it didn't take long at all to paint and we love the new color. Its a dark grey that possibly has a hint of purple, but not noticeable at all.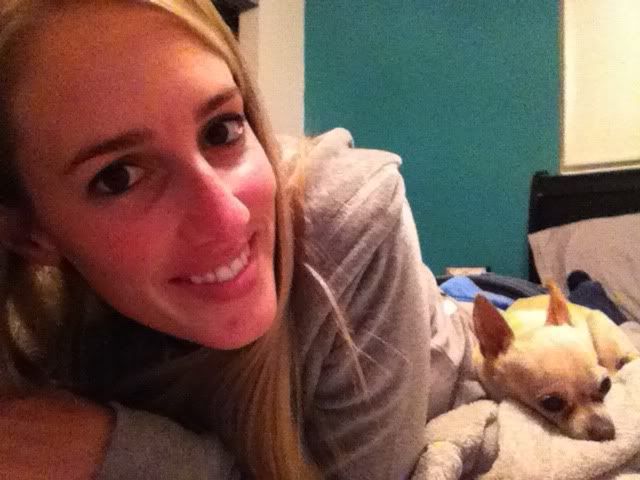 My husband added crown molding to the windows and it looks soooooo good!! Such an improvement!!
Now I need to find the perfect pieces to hang on both sides of the windows!!
The boys doing what they do best :)