While the boys played poker on Friday, the girl's went to our favorite restaurant and drank "Green Eyes"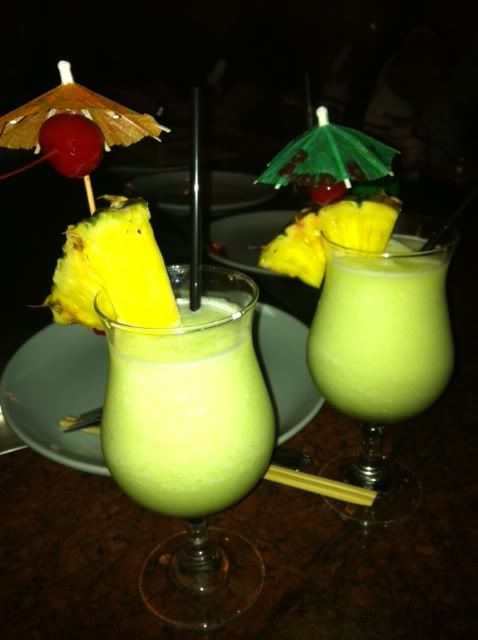 Cozy nights in with my husband and pup
Sleeping in!! Even if that's only 8am these days!
Have you heard of Groopdealz??
That JT is back!!
and lastly,
I am thankful for 2nd chances, forgiveness, and the ability to put the past behind and move forward.